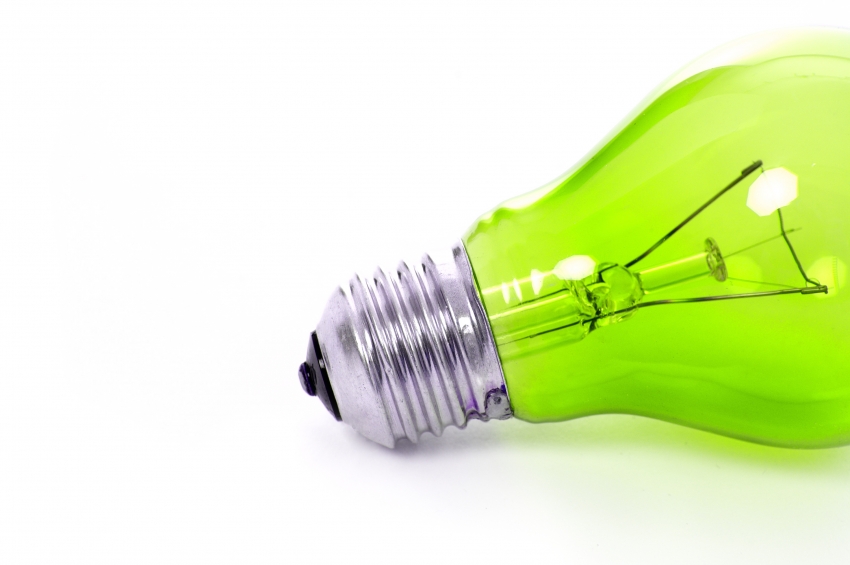 Donna Steinhorn Group
Projects

Hi.
As a classic overachiever, I always have a lot on my plate.
Truth be told, I like it that way!

Sometimes it's hard to keep track, and then again, sometimes it's fun to see it all in one place. Some of these are done, some are evolving, and others are in various states of creation or dreaming. So I created this Projects page (with Thomas Leonard's project page as my inspiration) as much for myself, as for you to take a peek at what I am working on, and if you see something you like give me your feedback, sign on or join in .

Or, if you see something that makes you say: "that's cool...I'd love to collaborate on that with Donna", shoot me an email!

Even this page is in process. The plan is for this page to move to a new site, and for the logos to link to either the project or program site, or to an information page...but that's a work in progress.

[Curious about my banners and logos? I created most of them using PhotoImpact 10 and Microsoft PhotoDraw, mostly with images from www.istockphoto.com]


---
My biggest projects currently are:

Coaching To Success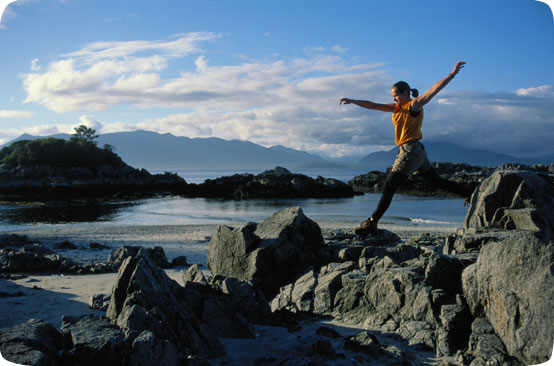 http://www.CoachingtoSuccess.com is my primary coaching website.
One on One and Group Coaching
Sign up for my Coaching To Success Newsletter;
plus
The Create Your Life Plan workbook (sign up for my newsletter and receive a free copy)




Coming Soon...a Create Your Life Plan coaching group!






The Coaching Greenhouse is a program and project in collaboration with Barbra Sundquist.
We also have an R&D team. Join our R&D team by sending an email to CoachingR&D@coachingtosuccess.com


Association for Coaching Excellence [ACE]
with Julia Stewart, Heidi Costas
ACE will include a searchable coach directory.
The site will be up shortly, and you can sign up for notification at www.acecoachdirectory.com
Membership will be free for early adopters.

Powered-Up Practice with Maria E Andreu




Sign up for the Powered Up Practice elist
Programs include:
The Powered-Up Practice workshops and teleclasses
Branding to Buzz
Your Practice Makeover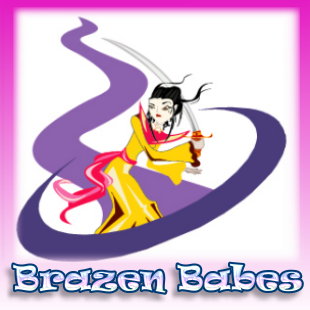 Brazen Babes with Maria E Andreu featuring Audacious Strategies for Bold Success






a Random Musings blog




COMING SOON




Women's Leadership Council [Coming Soon]




Non Fiction Writer's Collaborative

NFWC Retreat : Join us in October for the first ever Non-Fiction Writer's Retreat.
We'll be meeting at the serene and bucolic Northern New Jersey Retreat Center, nestled in New Jersey's Ramapo Mountains, 25 miles outside of New York City and 30 miles away from Newark International Airport. Ample time will be provided to enjoy the beautiful fall foliage, walk on the miles of trails and breathe in inspiration and peace. For more information email Mariandreu@earthlink.net

Mentor Coaching Institute
COMING SOON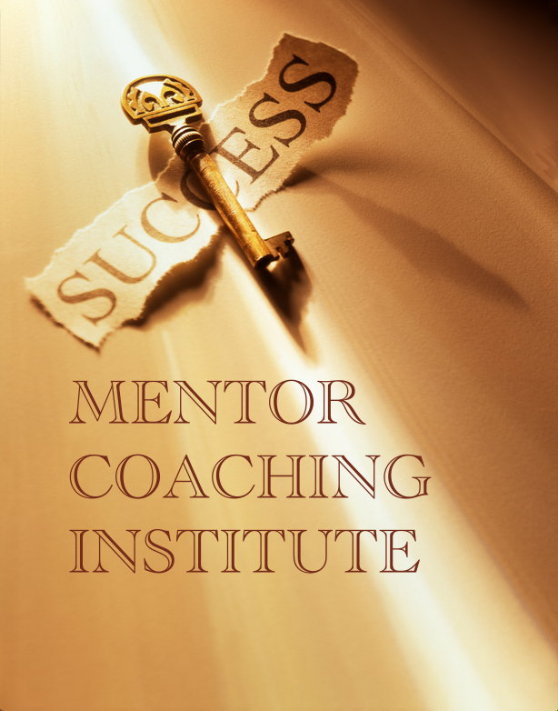 One on One coaching
Coaching Groups
Internal Coach Training Programs

And including



Mentor Coaching Checklist
Teleclass series and Audio tapes (coming soon)
Mentor groups for coaching skills and practice building

AND

The Coaching Over Your Shoulder Coach the Coach series




AND SOME ADDITIONAL PROJECTS UNDER DEVELOPMENT
Coming Soon: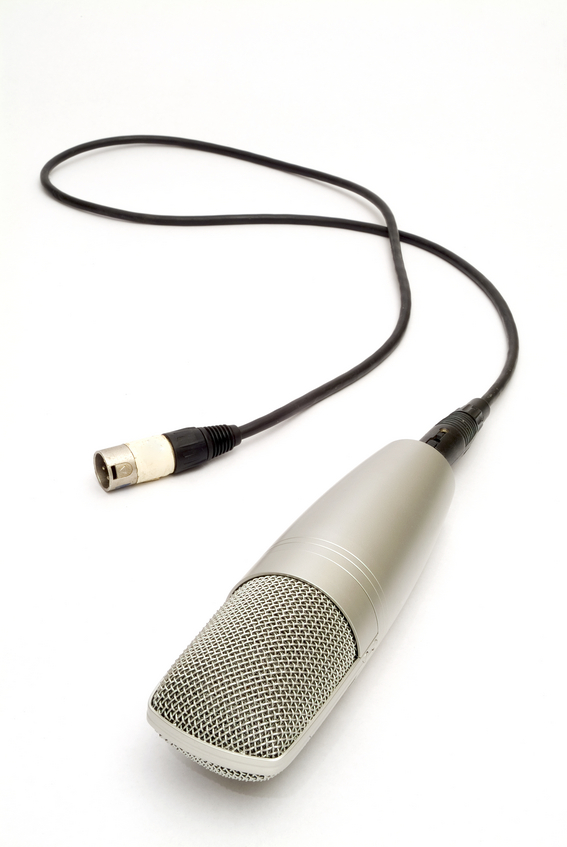 A Coaching Radio Program for Working Women and Mothers, with Co-host Phyllis Haynes

Funquotient.com
What does fun mean to you? How could life be more fun?



Coaches Collaborative…Coaches unite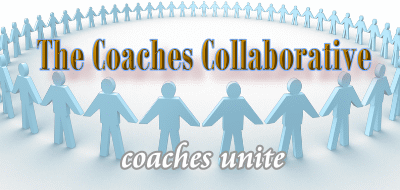 And then there are the Coach U and Coachville programs I teach
Toleration Free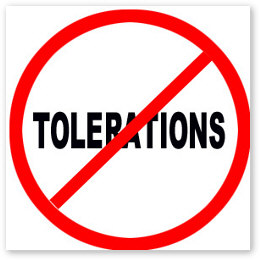 Personal Foundation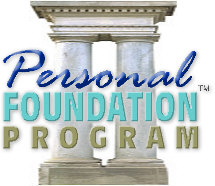 A Perfect Life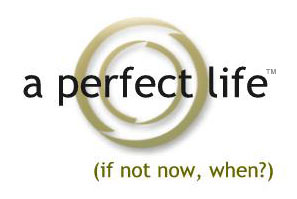 Extreme Self-Care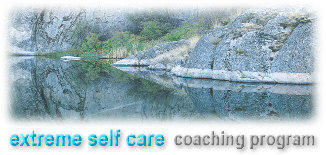 Happy Human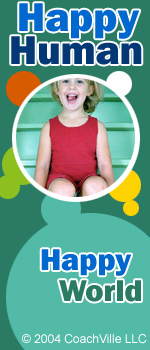 First Year as A Coach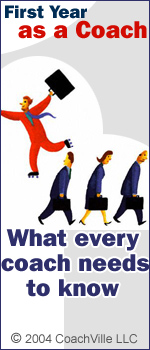 Clean Sweep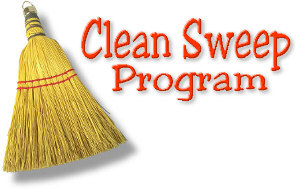 Attraction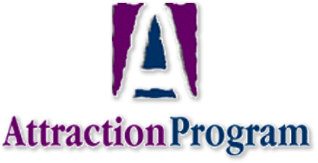 I helped create the Thomas Leonard Coaching School at coachville.com




and from 2003 to 2005 was Dean of the Schools of Coachville
and Executive VP of CoachVille
And before that was the Coachville Chapters Director and a GSC instructor.

For that I was awarded the "t" award for contribution to the world of coaching
in May 2005 along with Rhonda Britton and Ivan Misner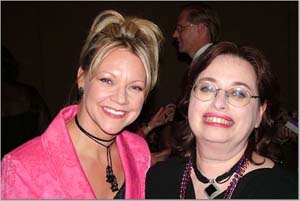 Rhonda Britton and I after receiving the t award

I also helped to create the Coachville certification process


First batch of participants in Dallas

And co-created the first Practicums and 0-60K Mentor Programs

I'm available for Keynotes, workshops or as a featured speaker

I'm a member of the ICF and currently sit on the Ethics Committee.
Through the years I have also sat on the Life Coach Committee, and
chaired the Life Coach Track for the ICF Conference in 2003 and 2004

I'm a founding member of the IAC, and along with Barbra Sundquist and Michael Cooper created the first written certification exam there.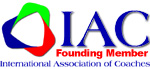 And it's only the beginning!

Thanks for stopping by. Browse a bit. Email me.
Sign up above for the newsletter and Create Your Life plan workbook. Join my R&D team.

Come and Play!

Warmly, Donna